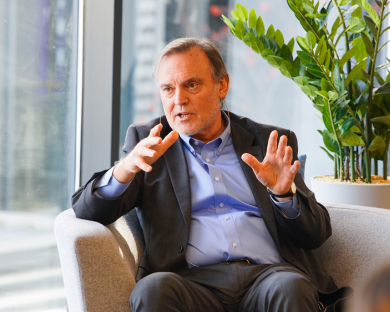 Richard Gregory OBE
Chair
Alongside his role as Chair of Thriving Investments, Richard is also Chair of Places for People Group. In his extensive non-executive career, Richard has held the roles of chair, senior independent director and non-executive director across a range of private and public sectors including as Senior Advisor to Virgin Money PLC, Senior Independent Director and Risk Committee Chair of the Clydesdale and Yorkshire Banking Group (CYBG PLC) and Chair of the Yorkshire Bank Pension Trust.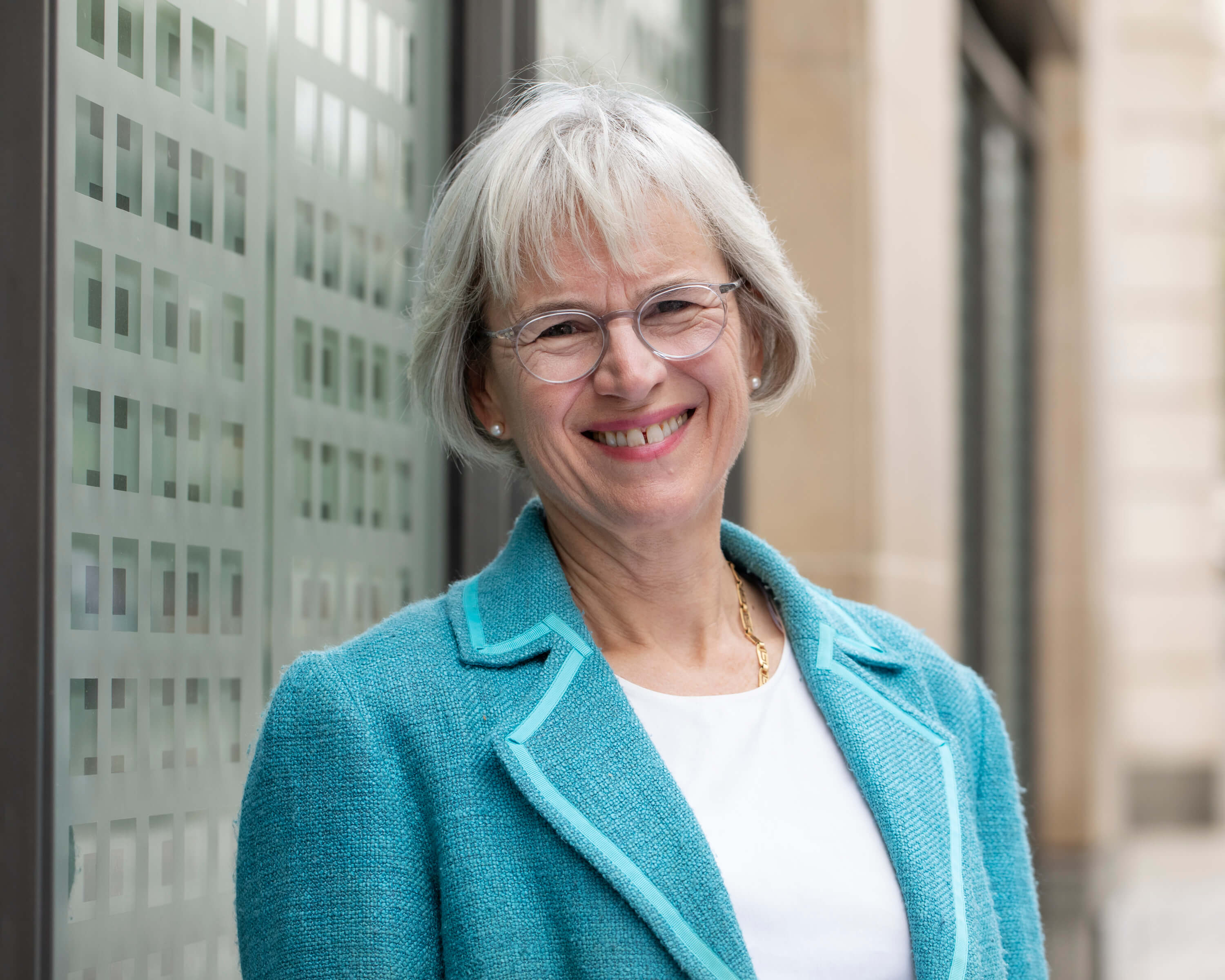 Claire Ainsworth
Non-Executive Director and Chair of RemCo
Claire has over 40 years' experience in financial services, with the last 17 being in investment management in the alternative assets sector. She is a former Managing Partner and current partner of Triple Point LLP, where she chairs the investment committee and Remco. Previous roles include Managing Director, Securitisation at Deutsche Bank. She is also a board member of Green Angel Ventures.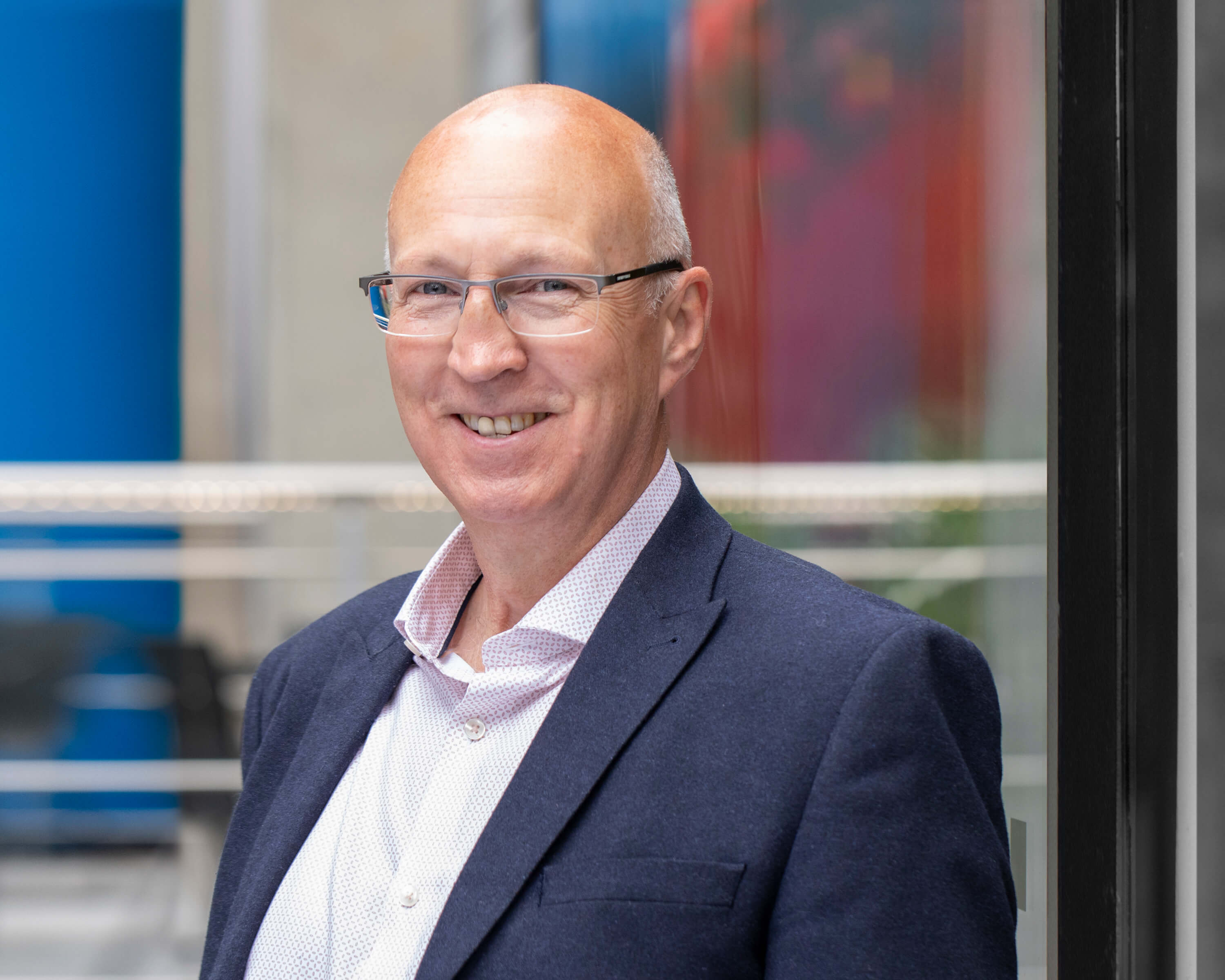 Phil Clark
Non-Executive Director
Phil has over 30 years' experience as a real estate investment executive. Former roles include Global Head of Real Assets Equity at AEGON Asset Management, where he had responsibility for direct and indirect investment strategies, as well as Head of Specialist Property Investment Funds at Aviva Investors.  He is the current Chair of Pinnacle Investments and the RICS Commercial Property Forum and is on the Investment Committee for PIC.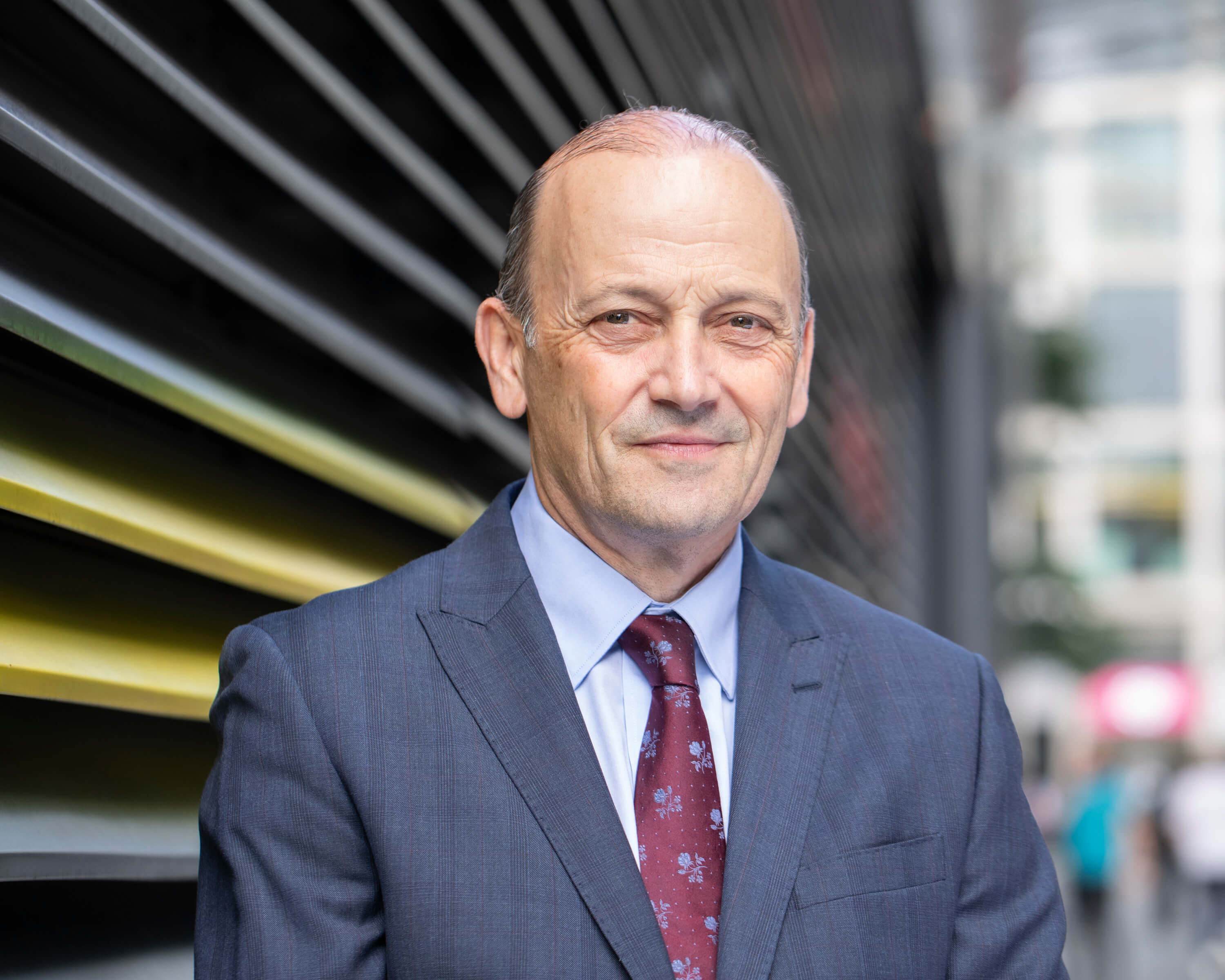 Adam Davis QC
Non-Executive Director and Chair of Audit & Risk Committee
Adam is a Barrister of 38 years' experience and was appointed as Kings Counsel in 2012. He has extensive experience in white-collar fraud as well as other serious crime often involving high profile cases. He undertakes regulatory work with England Golf and has appeared in FA tribunals. He is also a trustee and board member on two charitable organisations.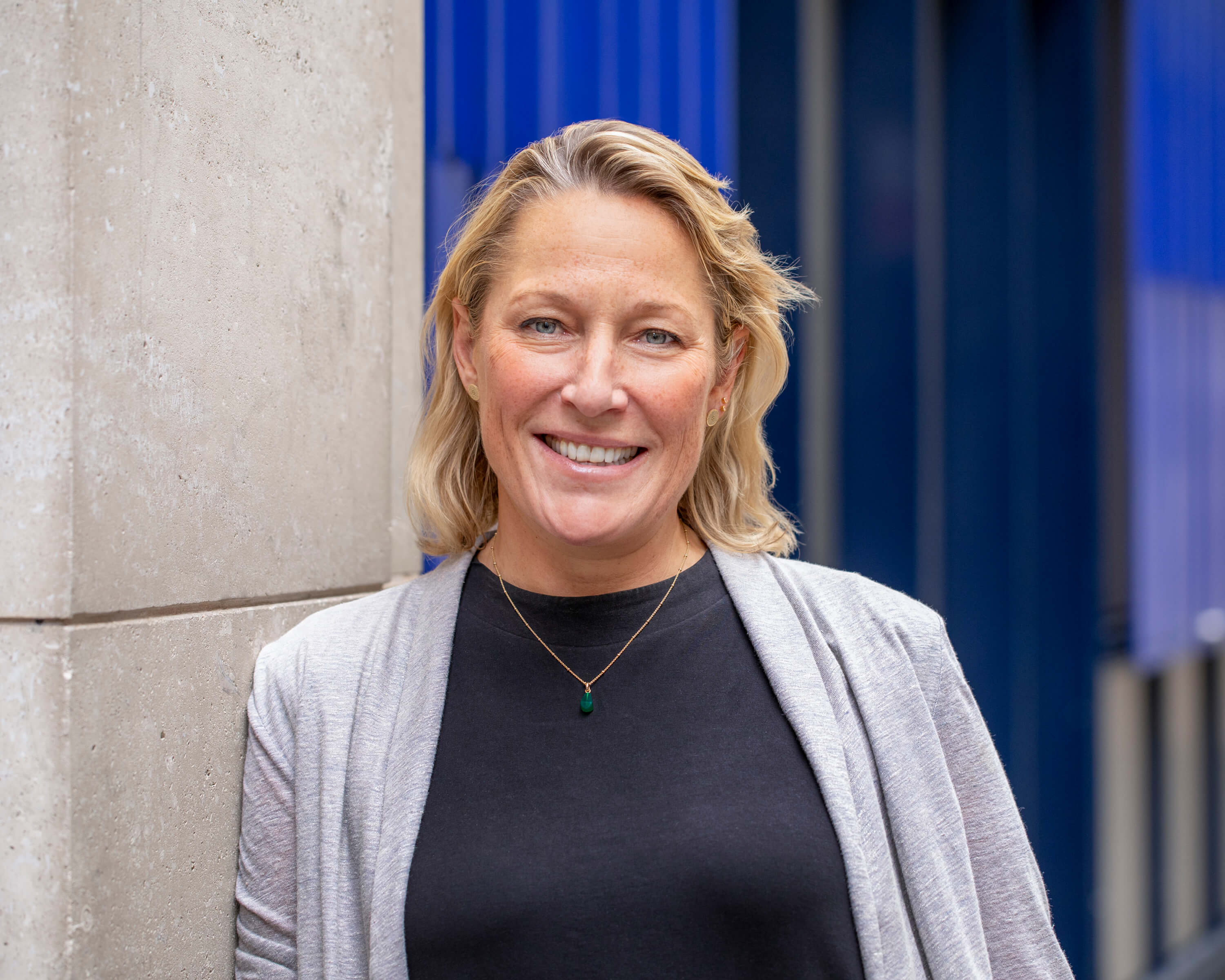 Julie Hirigoyen
Non-Executive Director and Chair of Investment & Sustainability Committee
Julie has 25 years' experience in property and construction across private, public and third sector roles. She is currently Senior Advisor at Systemiq, Special Advisor to CBRE and Non-Executive director at Willmott Dixon. Julie was previously CEO of UK Green Building Council which, under her tenure, transformed in scale and profile to become the building industry's voice on sustainability. Before this, Julie was UK Head of Sustainability at JLL following its acquisition of a sustainability consulting practice that Julie had co-founded.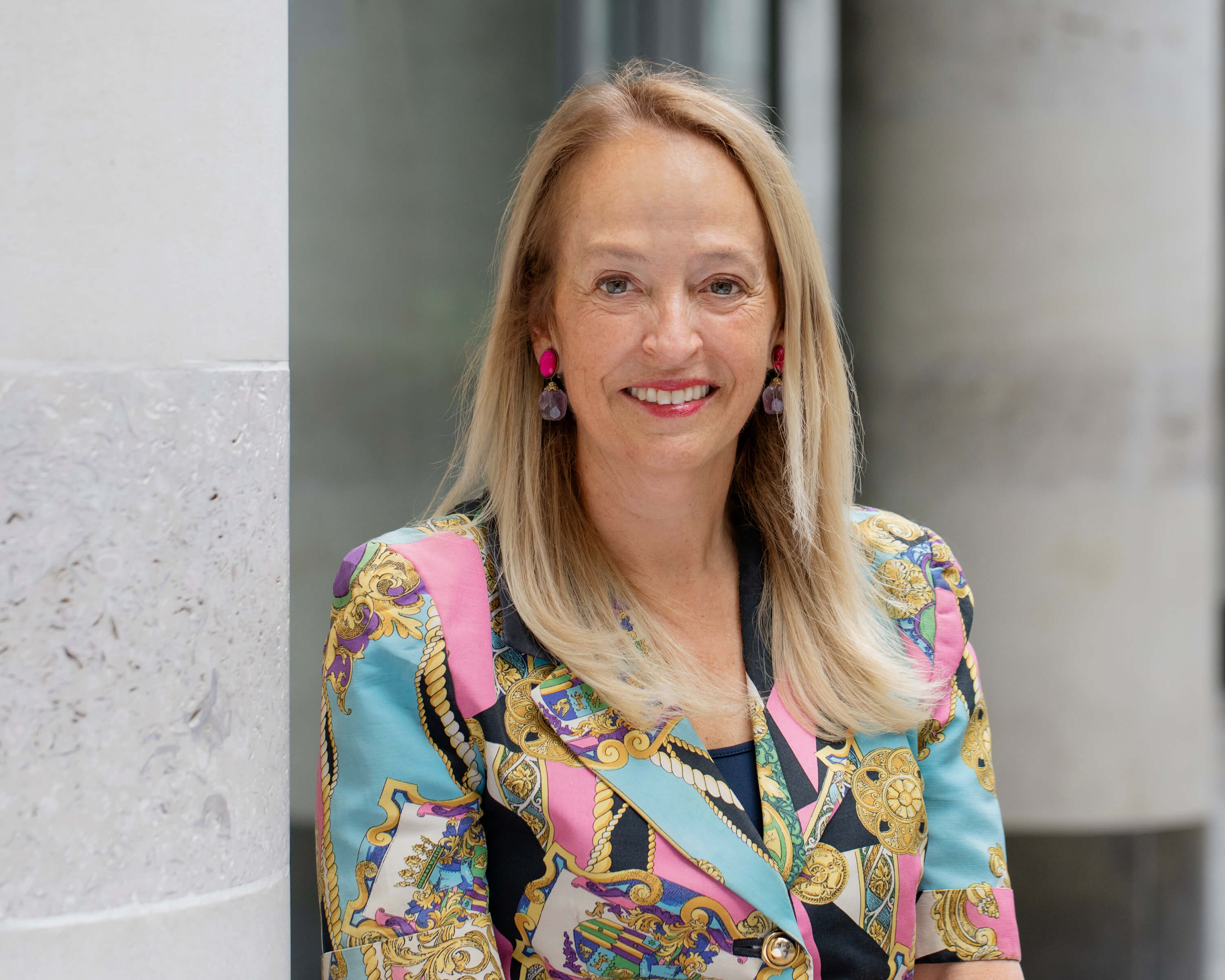 Audrey Klein
Non-Executive Director
Audrey is an experienced real estate professional with 25 years' global experience in senior fundraising roles.  Currently a Partner at Spencer House Partners, she previously set up the European business for Park Hill Real Estate Group, a Division of Blackstone, and prior to that ran her own business marketing alternative asset funds to European investors. She is also a board member and ESG Chair for both SFO Capital and Planet Smart City and a board member of Elix, a Spanish residential group.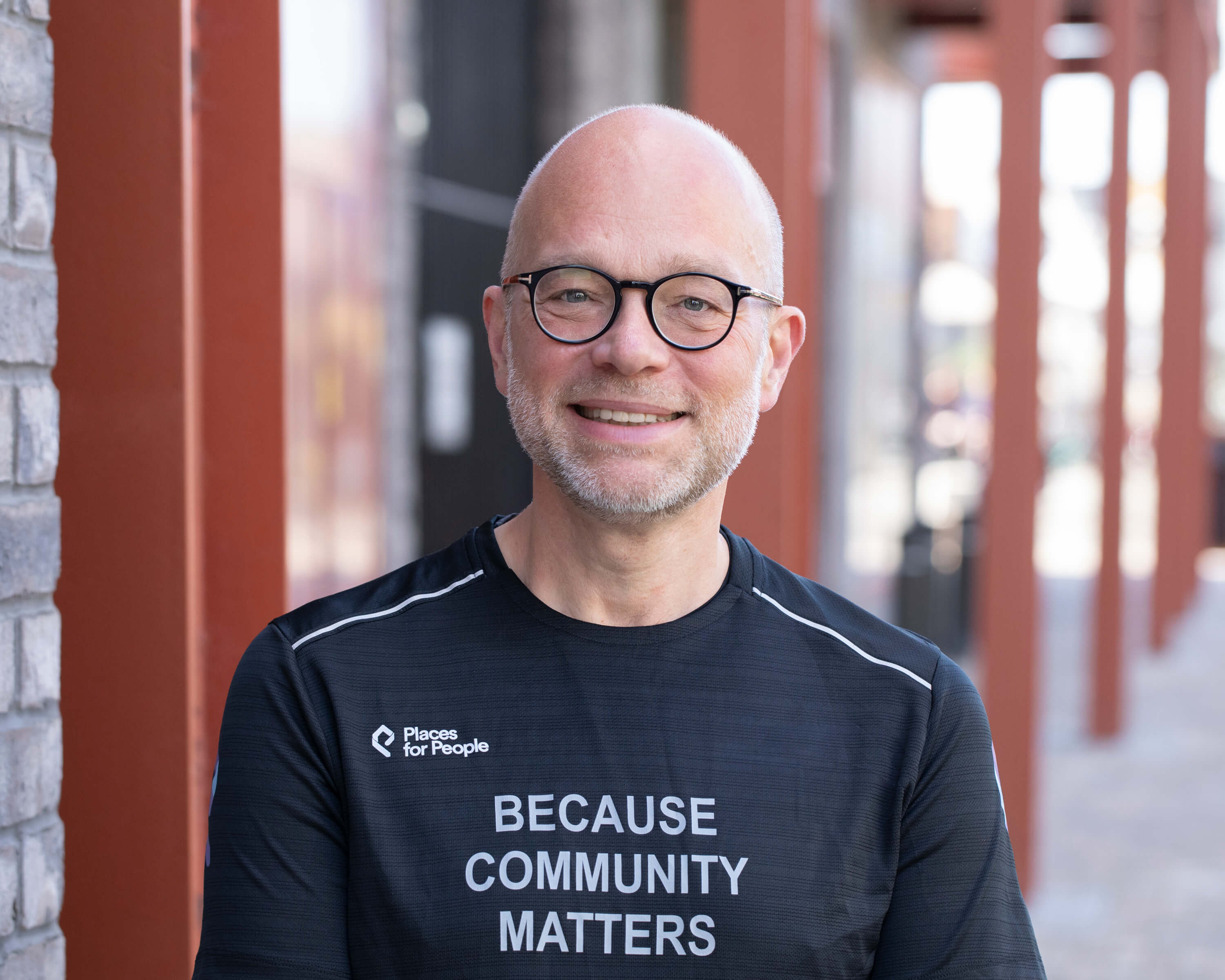 Greg Reed
Non-Executive Director
Greg is Group Chief Executive of Places for People. A purpose-driven senior executive, in his 30-year career, Greg has led major finance, partnership, marketing, customer service, and commercial functions in global listed companies including Bank of America and RBS Group. Before joining PfP, Greg was UK CEO of international home assistance business HomeServe. Greg is passionate about helping to solve the UK's housing crisis and is a former non-executive director of Clarion Housing Group, the UK's largest housing association. He also chaired its charitable foundation, Clarion Futures.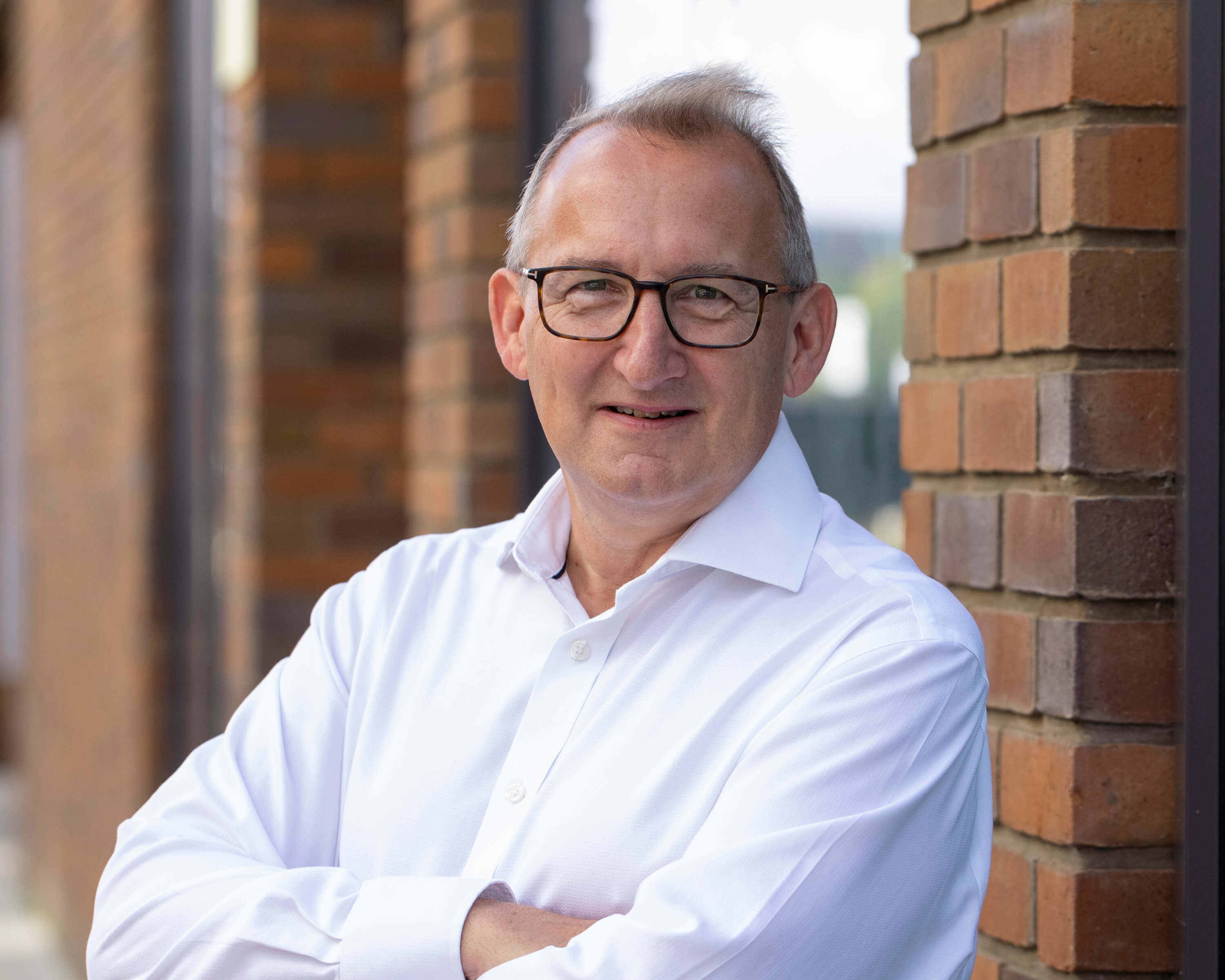 Tim Saunders
Non-Executive Director
Tim is the former co-founder of PfP Capital (now Thriving Investments) and was Fund Director of its first fund, Picture Living, until June 2023. Following various leadership roles, in 2000 he founded Touchstone, the residential property management company, which was then sold to Places for People Group in 2012.  Tim is a qualified Chartered Accountant and is the non-executive Chairman of Chelverton Asset Management Limited.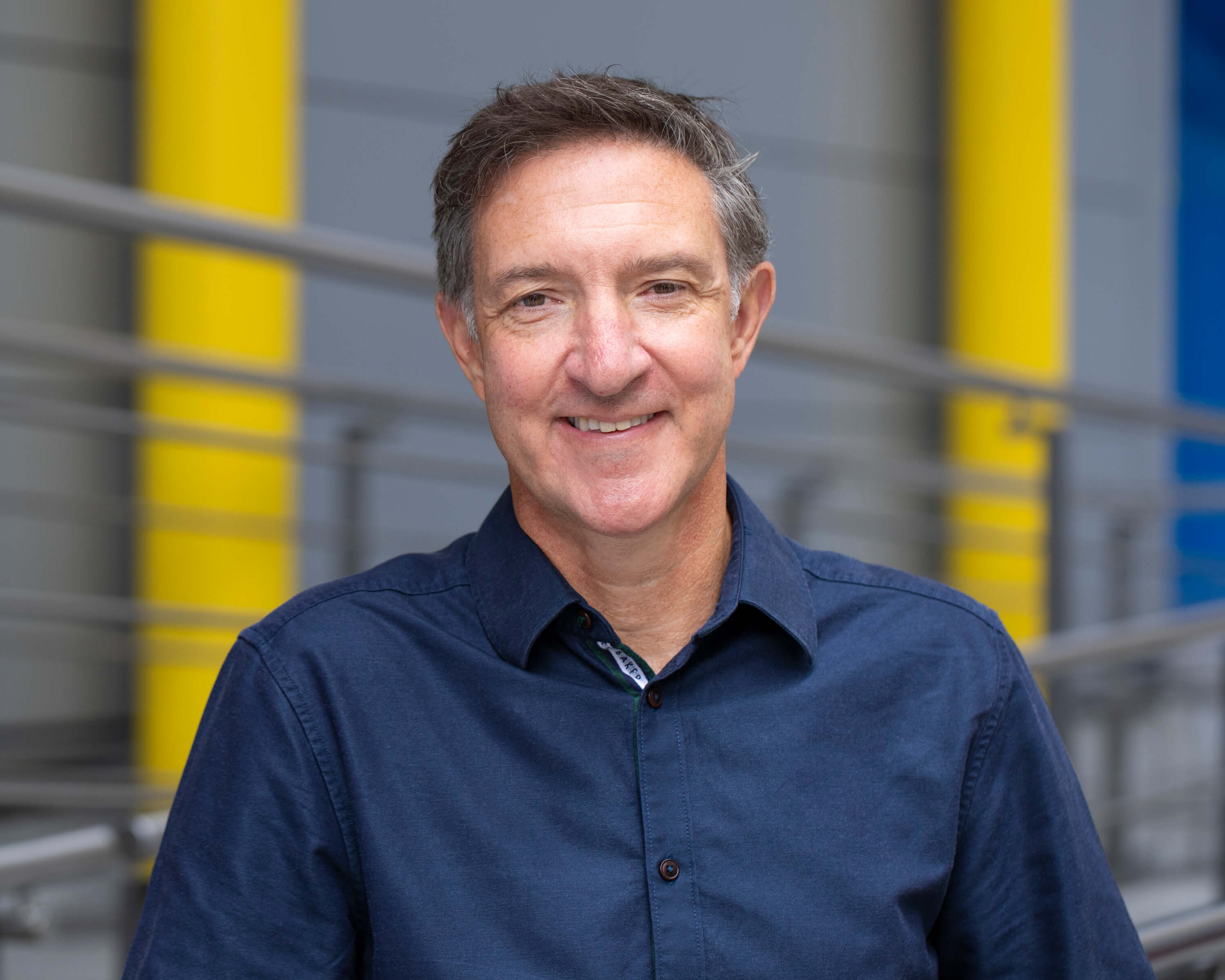 John Tatham
Non-Executive Director
John is finance director and oversees the finance function and leads on new fund strategies and fund reporting. Previously he was the Group Finance Director of igloo Regeneration where he established and managed several public private partnerships and investment funds delivering regeneration across the UK. Prior to igloo, John was Finance Director of the East Midlands Development Agency. John is a Fellow of the Institute of Chartered Accountants and FCA authorised.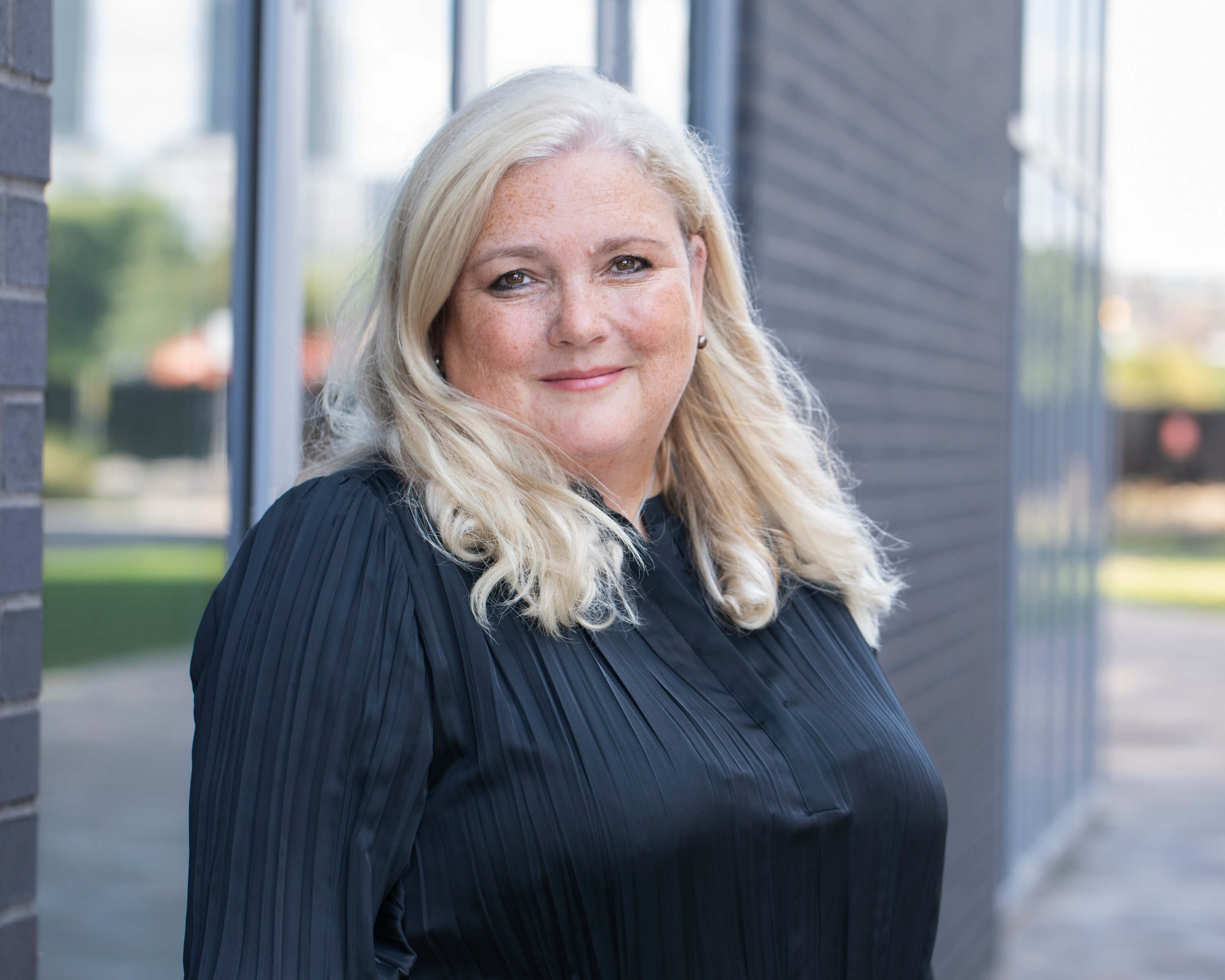 Cath Webster
Chief Executive Officer
Cath joined in January 2023 to lead on increasing funds under management alongside the delivery of social impact, augmenting the existing fund management platform across high-quality affordable housing, private-rented residential and urban regeneration strategies. She was previously Executive Director for Strategy and Investment at property development and investment specialist Quintain. Cath has 30 years of real estate experience across private equity, fund management and investment banking. She has an MBA from INSEAD and is a Member of the BPF's Affordable Housing Committee, a Member of the RICS and Co-Chair for the Creative Land Trust.