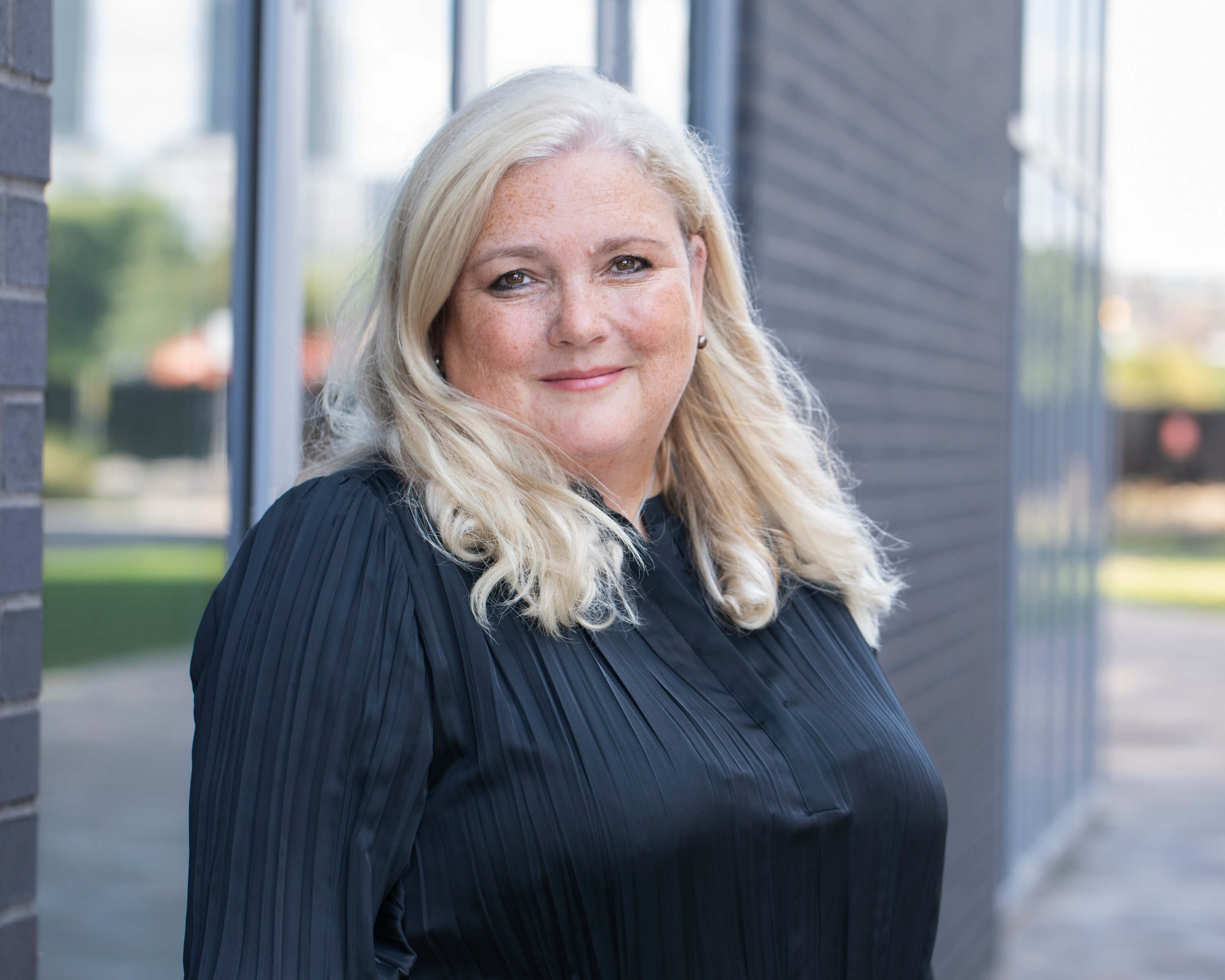 Cath Webster
Chief Executive Officer
Cath joined in January 2023 to lead on increasing funds under management alongside the delivery of social impact, augmenting the existing fund management platform across high-quality affordable housing, private-rented residential and urban regeneration strategies. She was previously Executive Director for Strategy and Investment at property development and investment specialist Quintain. Cath has 30 years of real estate experience across private equity, fund management and investment banking. She has an MBA from INSEAD and is a Member of the BPF's Affordable Housing Committee, a Member of the RICS and Co-Chair for the Creative Land Trust.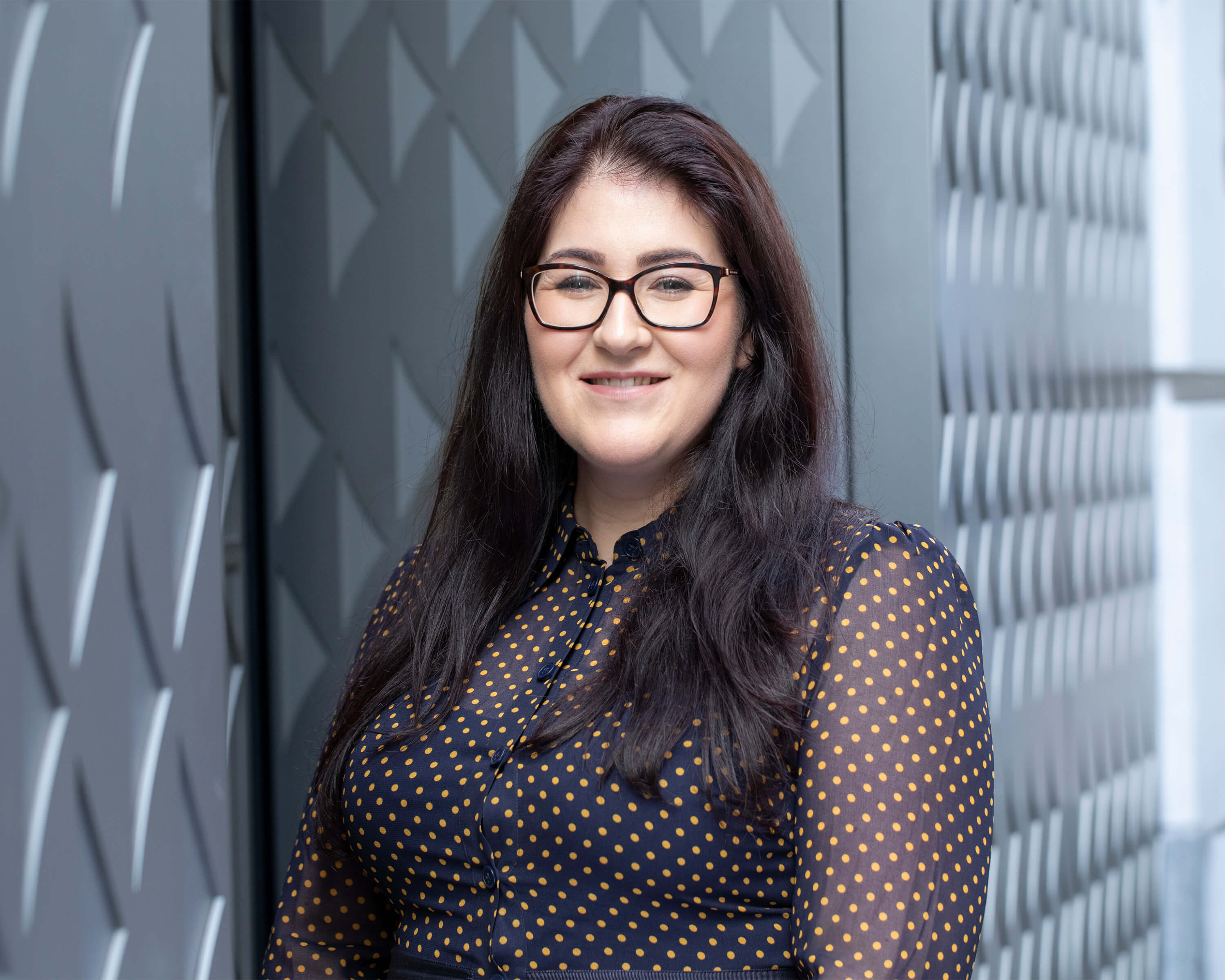 Sian Allison
Finance Manager
Sian joined the team in October 2023 to lead on fund reporting and financial accounting. Sian was previously with our parent company where she was Head of Financial Accounting and Reporting leading on statutory reporting, audit and financial regulation for the Places for People Group. Prior to joining Places for People, she was Financial Planning and Analysis manager at Pets at Home where she led on Board and external market reporting. Sian is a member of the Institute of Chartered Accountants having joined Deloitte through the Bright Start programme and working in the Audit team.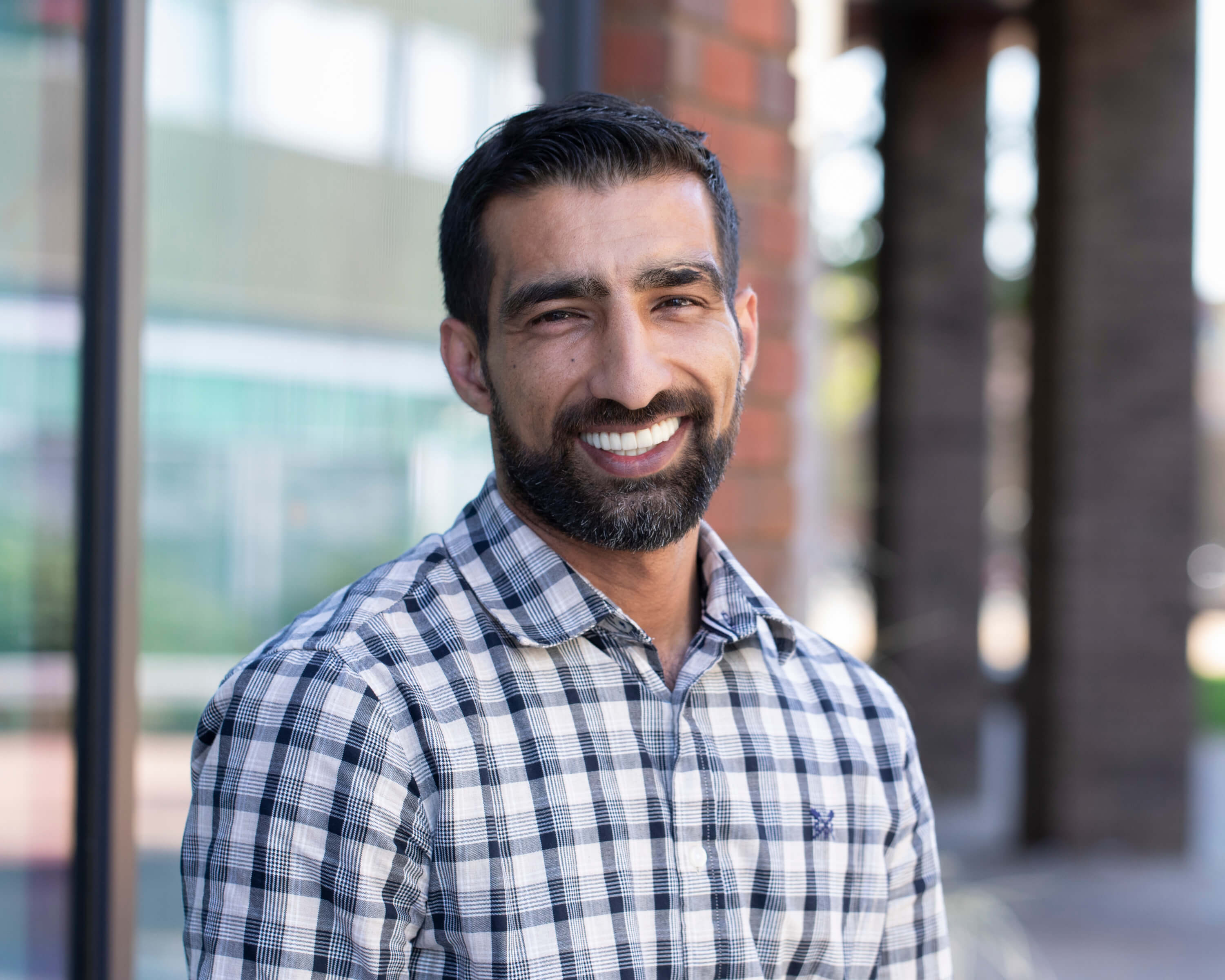 Amar Arif
Residential Estate Surveyor
Amar joined the team in March 2017 and has a wealth of experience having worked in this field for over 15 years within leading property management organisations. Amar is responsible for and involved in various estate management and maintenance functions, refurbishments, repair projects and compliance, including undertaking periodic inspections of our properties. Amar holds property and H&S related accreditations and has extensive project management experience of both cyclical and major works.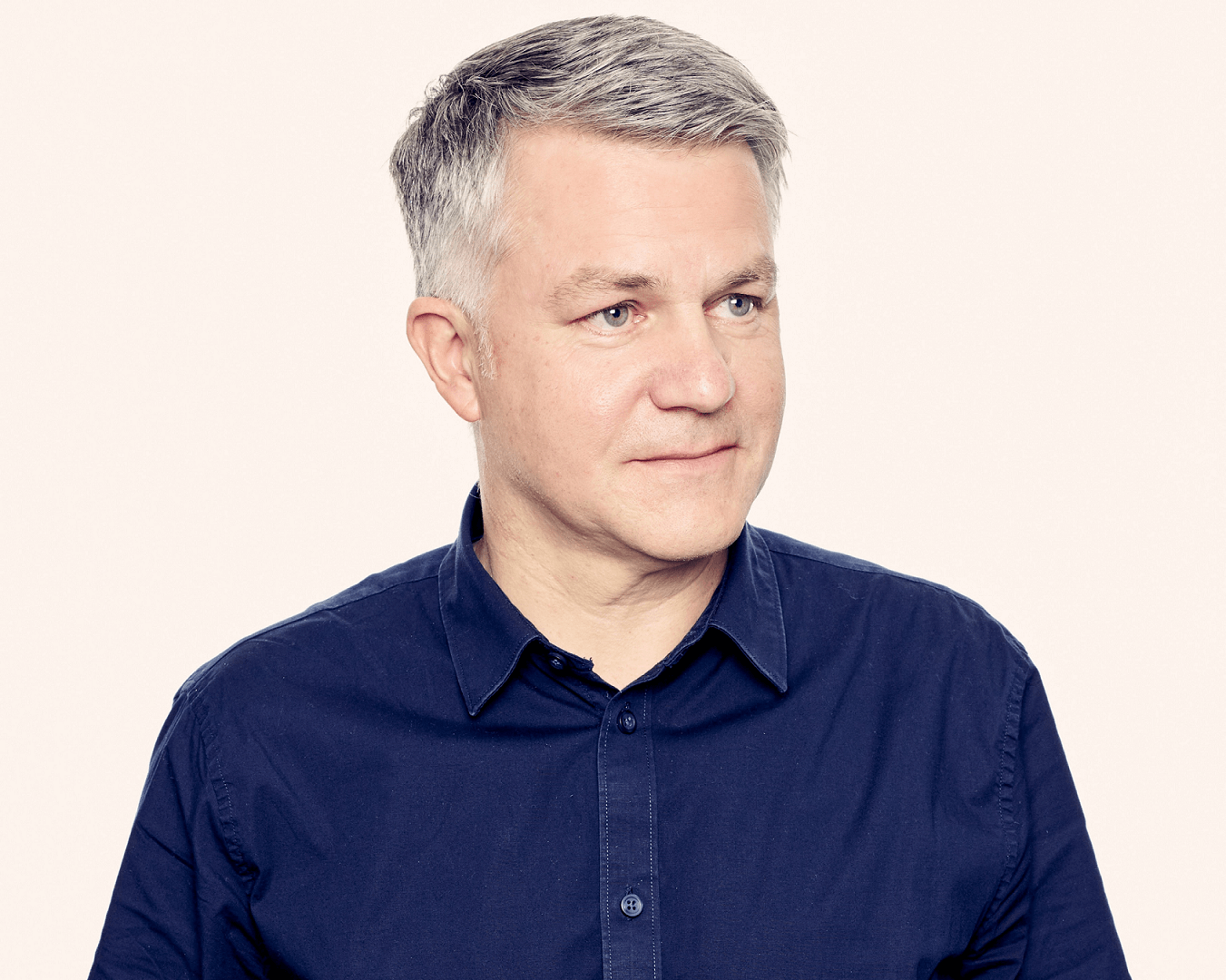 Mark Bonner
Head of Asset Management
Mark has been with the team since inception and leads the asset management of the Picture Living and New Avenue Living funds. He has 25 years of experience in residential management and development. Previously as asset manager at our parent, Places for People, he was responsible for the asset management of the group's national PRS portfolio, overseeing its growth from 900 to over 3,500 units and was instrumental in securing the first phase of the innovative Manchester Housing Investment Fund.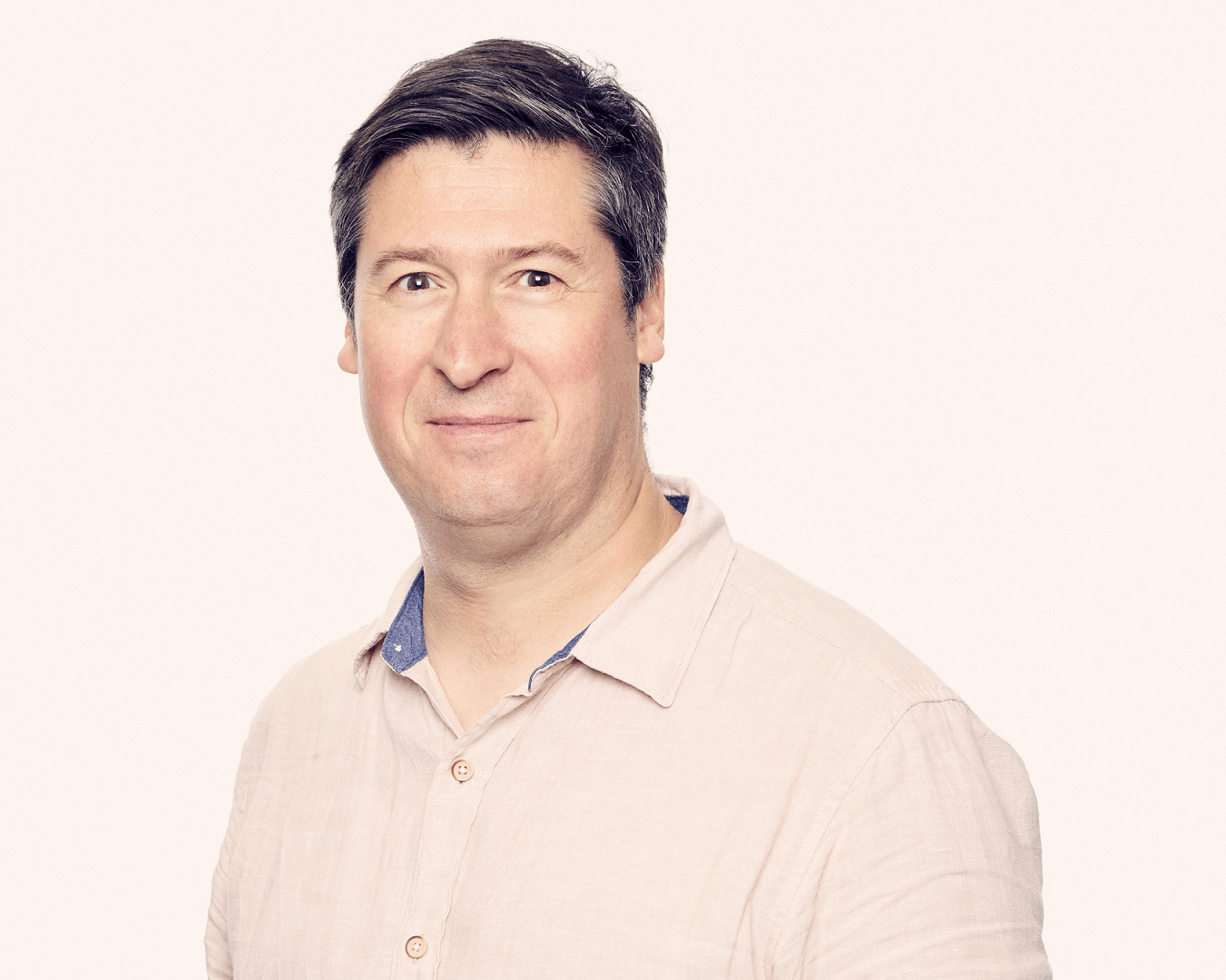 Leigh Bunnell
Risk and Compliance Director
Leigh joined the business in July 2022 as Director of Risk and Compliance to lead an independent risk and compliance function holding the senior manager functions of Compliance Officer and MLRO. Leigh has over 25 years' experience in the financial services industry. Prior to joining, he was the Risk and Compliance Director at LendInvest and before that held senior roles in risk and compliance at Royal London Asset Management and Ashmore Group.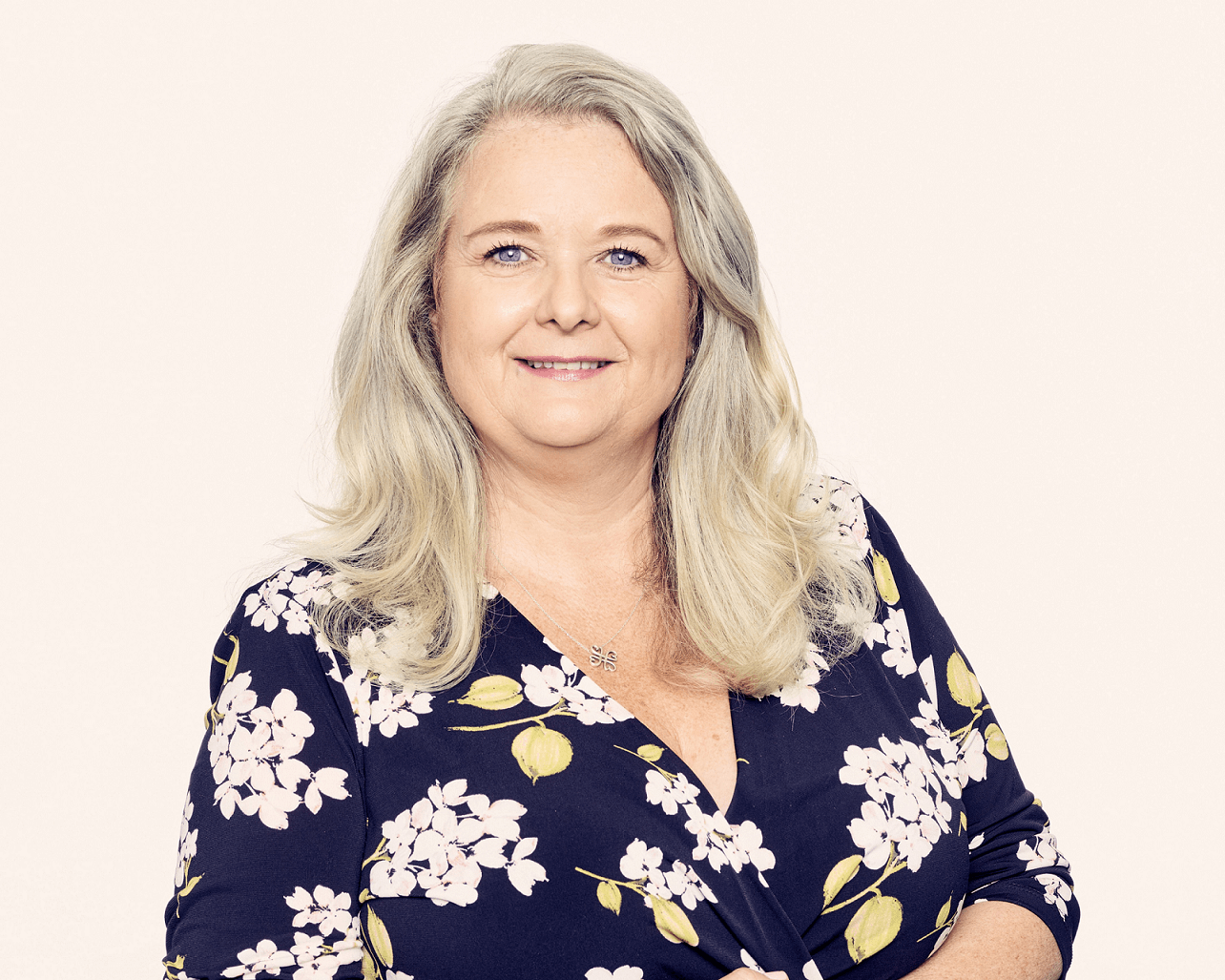 Jennifer Franklin
Finance Manager
Jenni is an experienced finance professional with over 28 years' experience in the real estate investment management sector. She joined in July 2020 to oversee both the Company's and investment vehicles' finances. Prior to this she spent 18 years with Hermes Investment Management (now Federated Hermes) on the Real Estate portfolios of the BT and Post Office Pension Schemes followed by 7 years with Aviva Investors where she was the Finance Manager for various specialist and daily priced Funds and was finance lead on both Fund launches and disposals.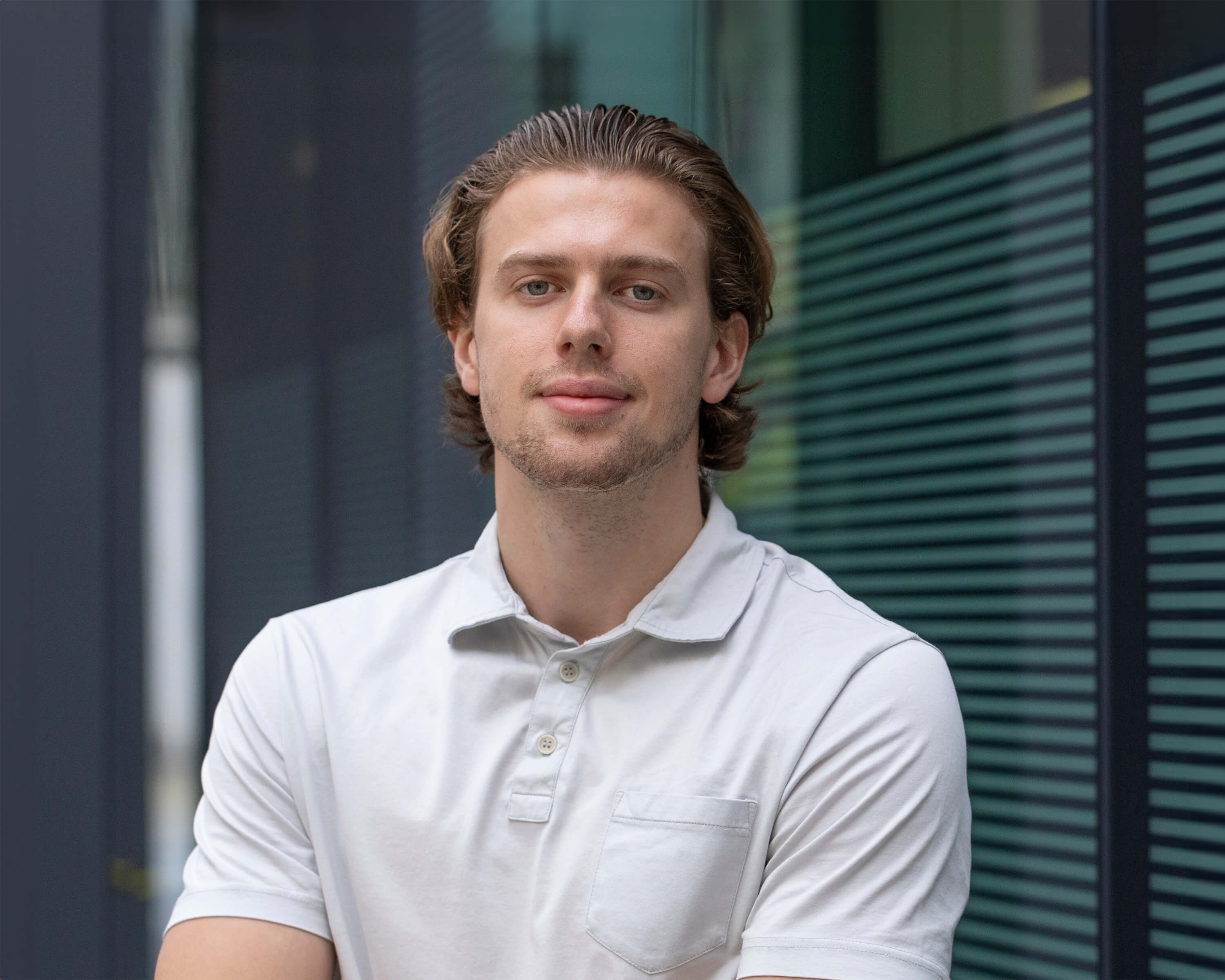 Sam Gibson
Accounts Assistant
Sam joined the team in August 2022 as an Accounts Assistant to provide support to the Finance Manager and Finance Director with aspects of the Company's and Fund's accounting activities. He is also responsible for processing transactions and provides administrative support to the business. Sam is currently studying AAT and is looking to progress further on his accounting journey.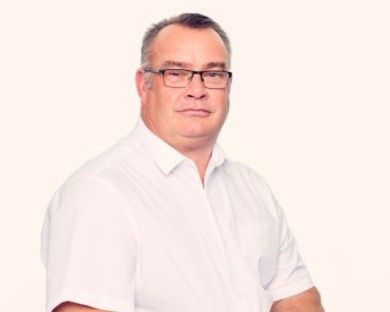 Richard Hawkins
Estates and Residential Surveyor
Richard joined the PFP group in July 2007 and has an in-depth knowledge of property construction and maintenance having worked in the property maintenance and group property management services team for over 25 years. Richard is responsible for and involved in various aspects of the estate management and maintenance functions. This includes preparing specifications for refurbishments, repairs, major projects and compliance, whilst undertaking periodic inspections of our property portfolio. Richard holds property and H&S related accreditations and has extensive project management experience of both cyclical and major works.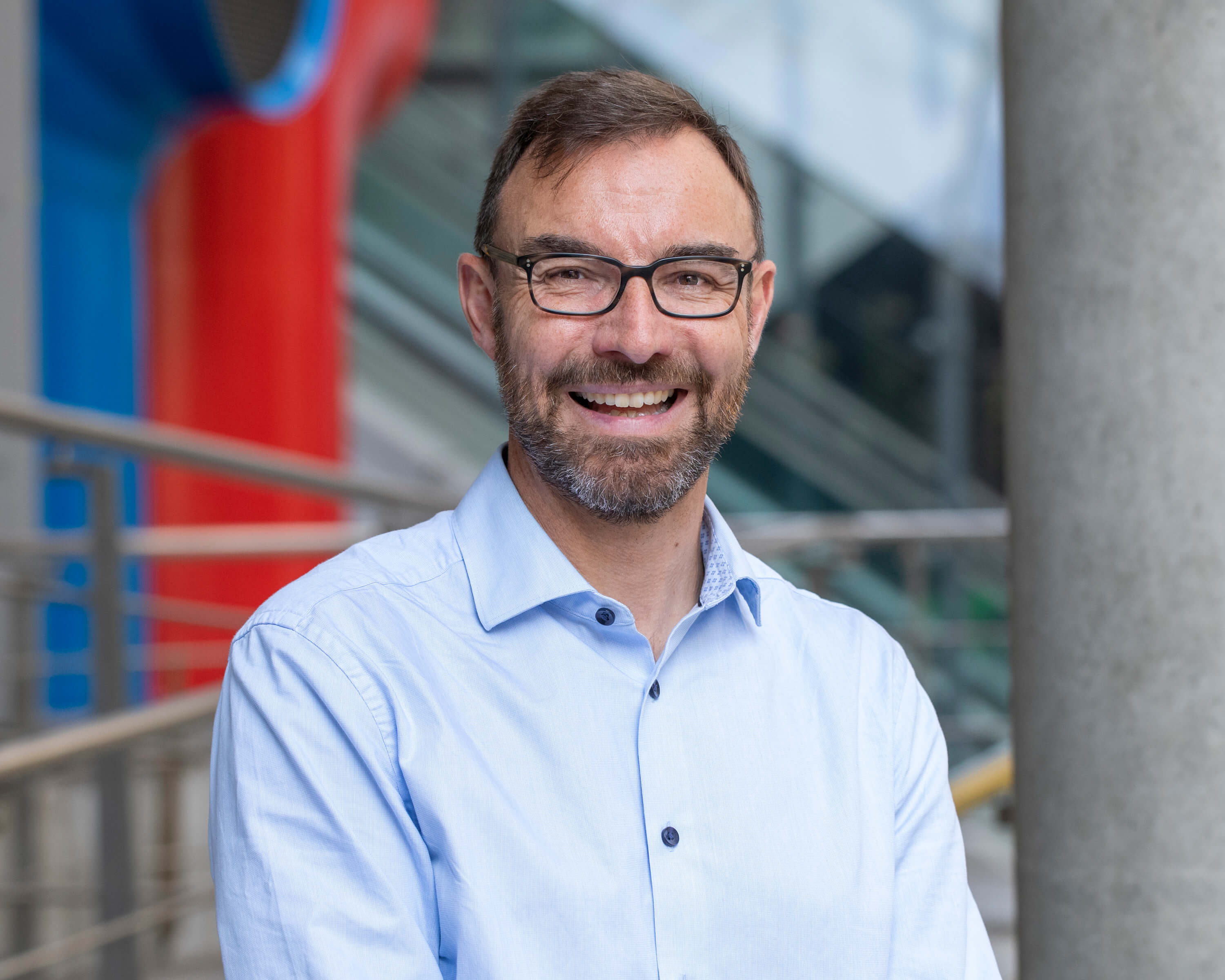 William Kyle
New Avenue Living Fund Director
William joined the team in October 2018 to manage the New Avenue Living Fund. He is a Planning and Development Surveyor with more than 20 years' experience in residential development and investment. William was previously Development Director for one of the UK's leading investors in Single Family Homes for the rental market and has previously worked in the banking sector and with both volume and luxury housebuilders. He is chair of the AREF Residential Funds Working Group and sits on the Scottish Property Federation Residential Investment and Management Committee and on the board of Places for People Scotland, BIGG Regeneration and PFP-Igloo.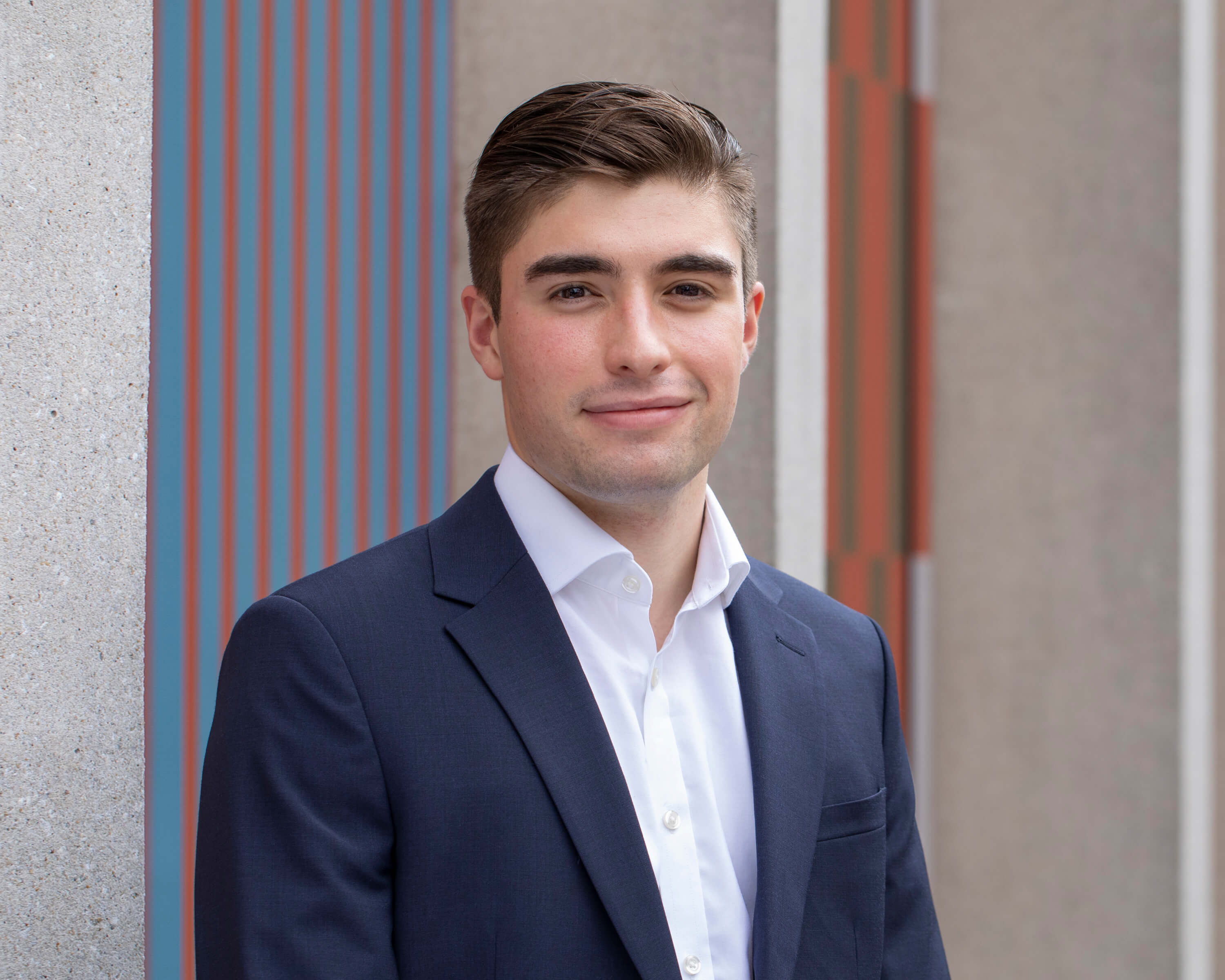 James Lenton
Investment Analyst
James joined the team in July 2023 and is primarily responsible for sourcing, analysing, and executing real estate acquisitions for our PRS platform. In addition to his role in transactions, he supports fund management, research, and reporting activities across our portfolio and contributes to developing forthcoming funds. James holds an undergraduate degree from the London School of Economics and brings finance experience from numerous roles in Europe and the Middle East.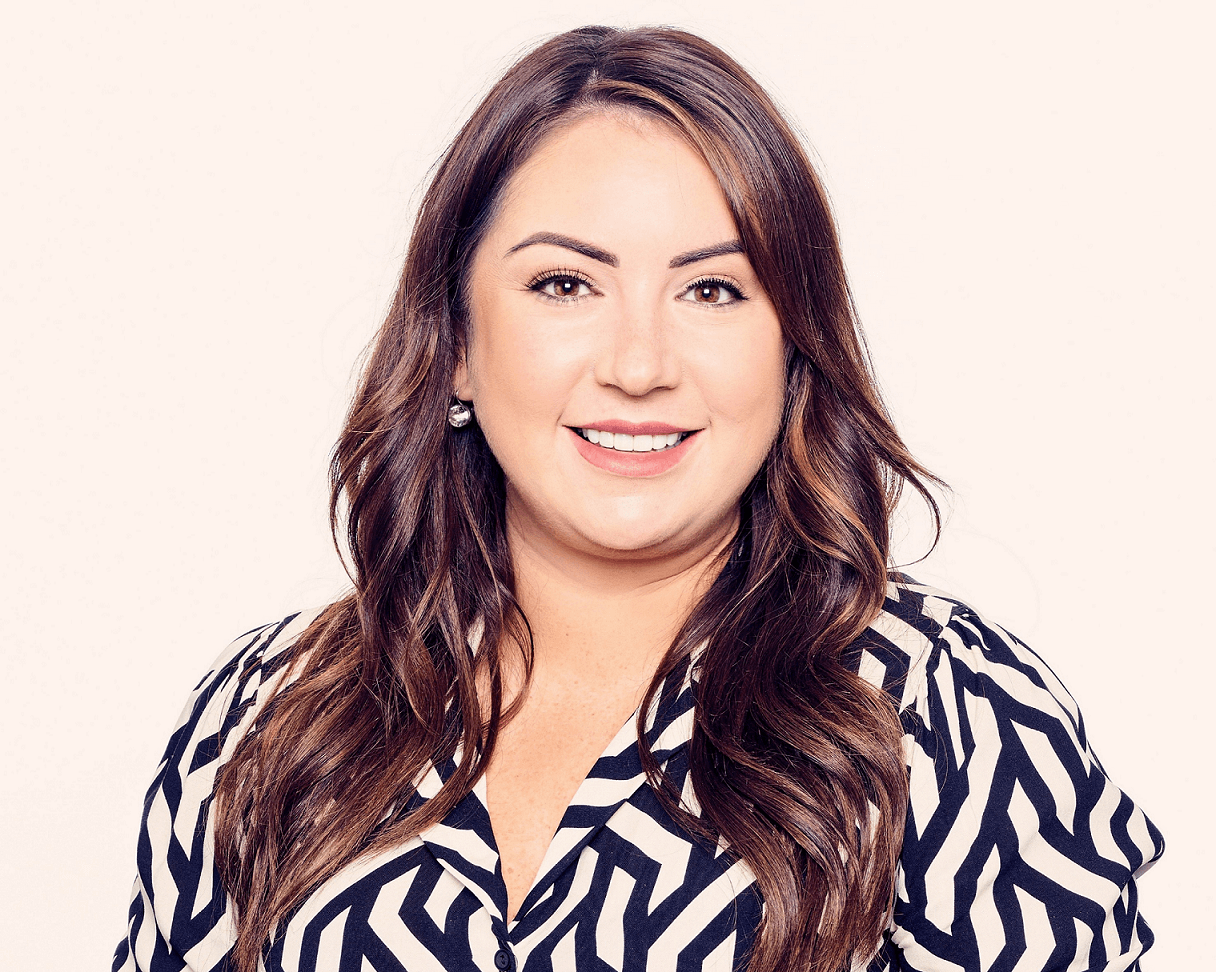 Jennifer Low
Residential Estate Surveyor
Jennifer joined the team in July 2022 as Estates Surveyor to manage the portfolio in Scotland, having previously worked within the Places for People group for the previous 4 years as Business Development Manager. She works closely with our Asset Manager and Fund Directors in both the New Avenue Living and Picture Living strategies and is responsible for the development and delivery of the management services. She has over 15 years' experience in all areas of residential management across a varied array of developments and projects and is an Associate Member of The Institute of Residential Property Management.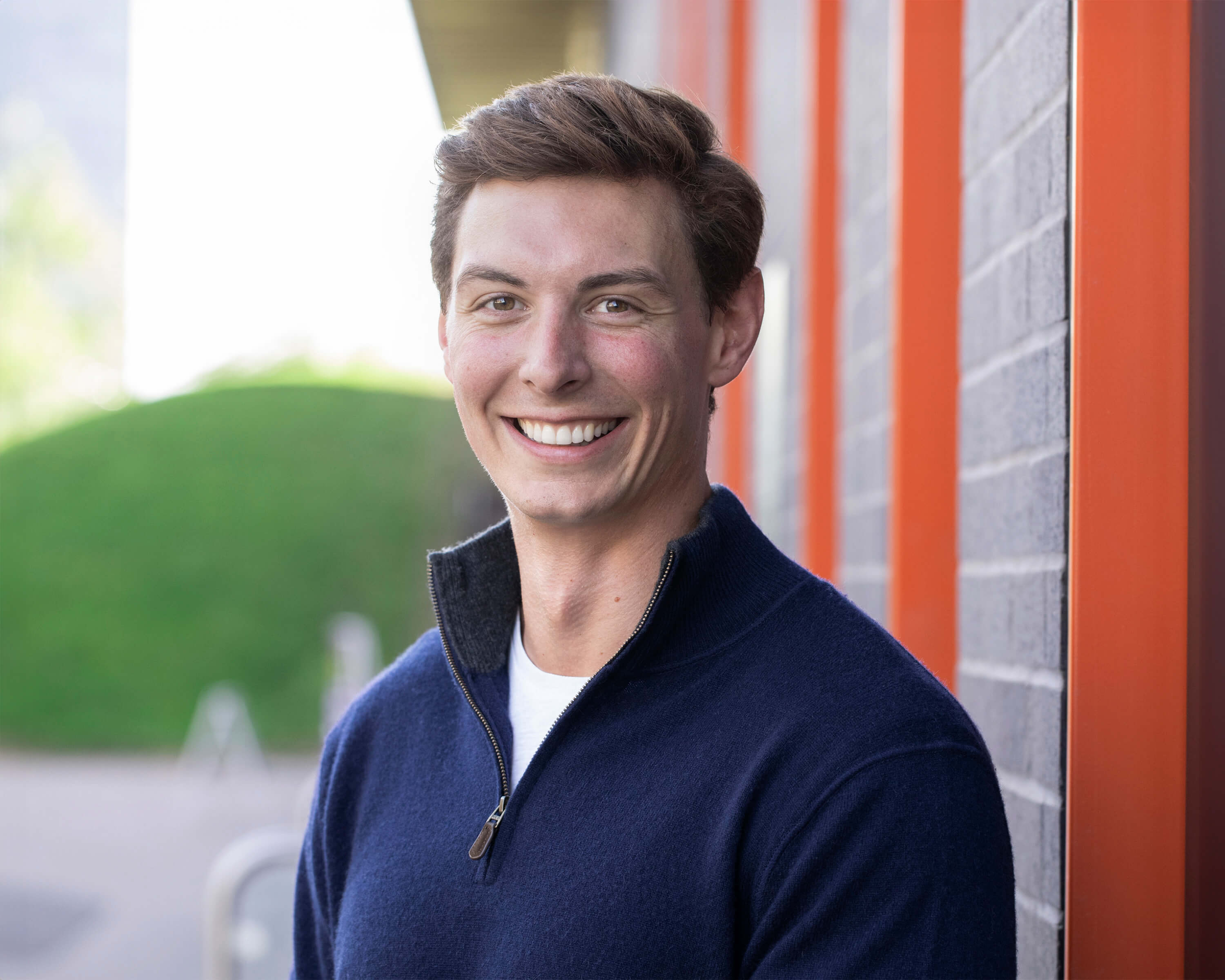 James Nicholls
Investment Manager
James' primary responsibility is to oversee new investments for our PRS platform, Picture Living. He joined us in Q4 2022 from the Blackstone Group company, Leaf Living, where he was a leading member of their acquisitions team. He started his career in the Residential Capital Markets team at Savills, where his remit was to provide brokerage and consultancy services relating to the funding, acquisition and/or disposal of bespoke Build to Rent schemes and standing investments for the UK Private Rented Sector. James is a Member of the Royal Institution of Chartered Surveyors.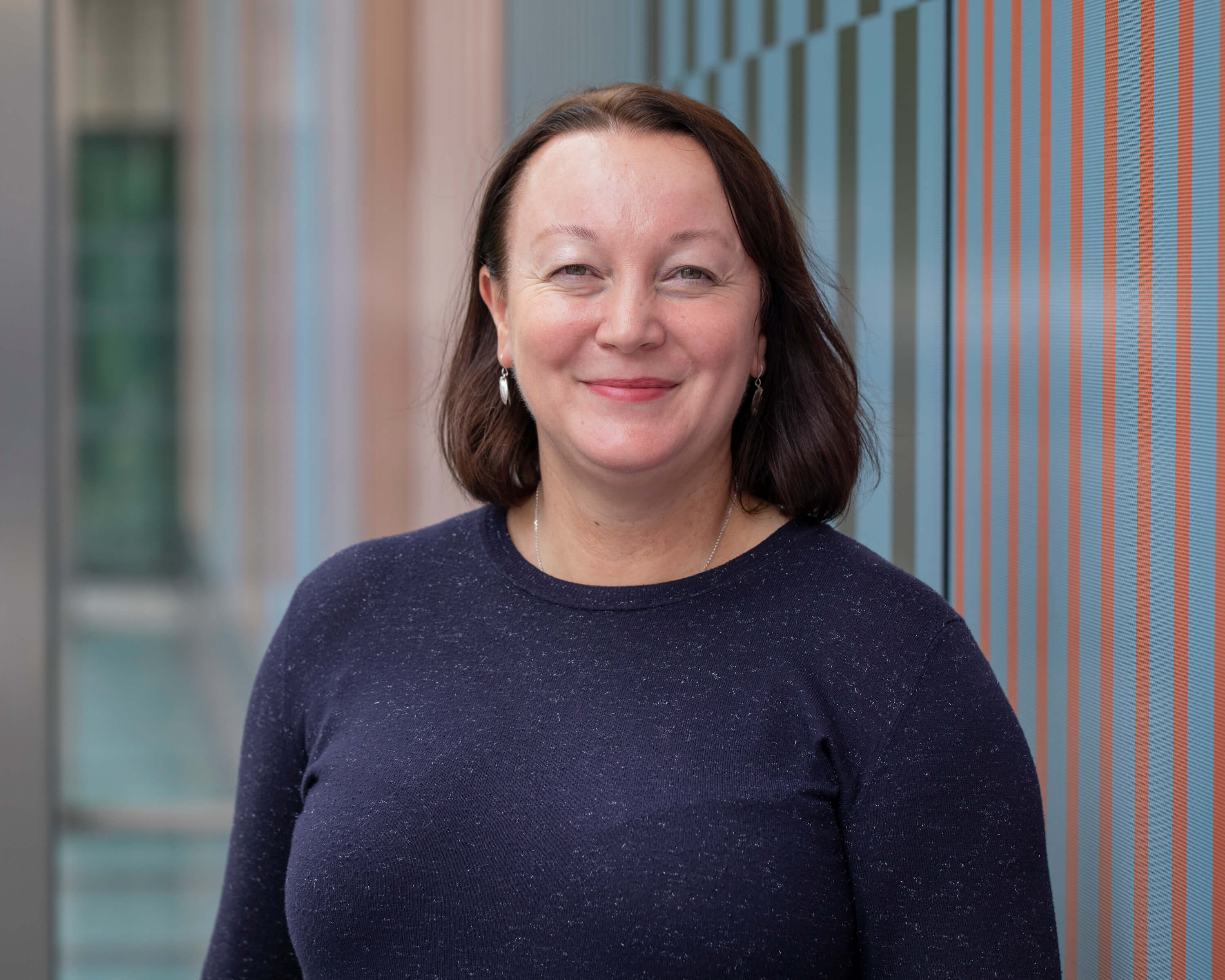 Jana Norman
Executive Assistant and Office Manager
Jana joined Thriving Investments in September 2023. Prior to joining, she worked as an Executive Assistant to senior management in various Technology and Engineering companies. Her background is in executive administrative support and business management. She holds a Business Diploma from AKAD Business School, Zürich, Switzerland.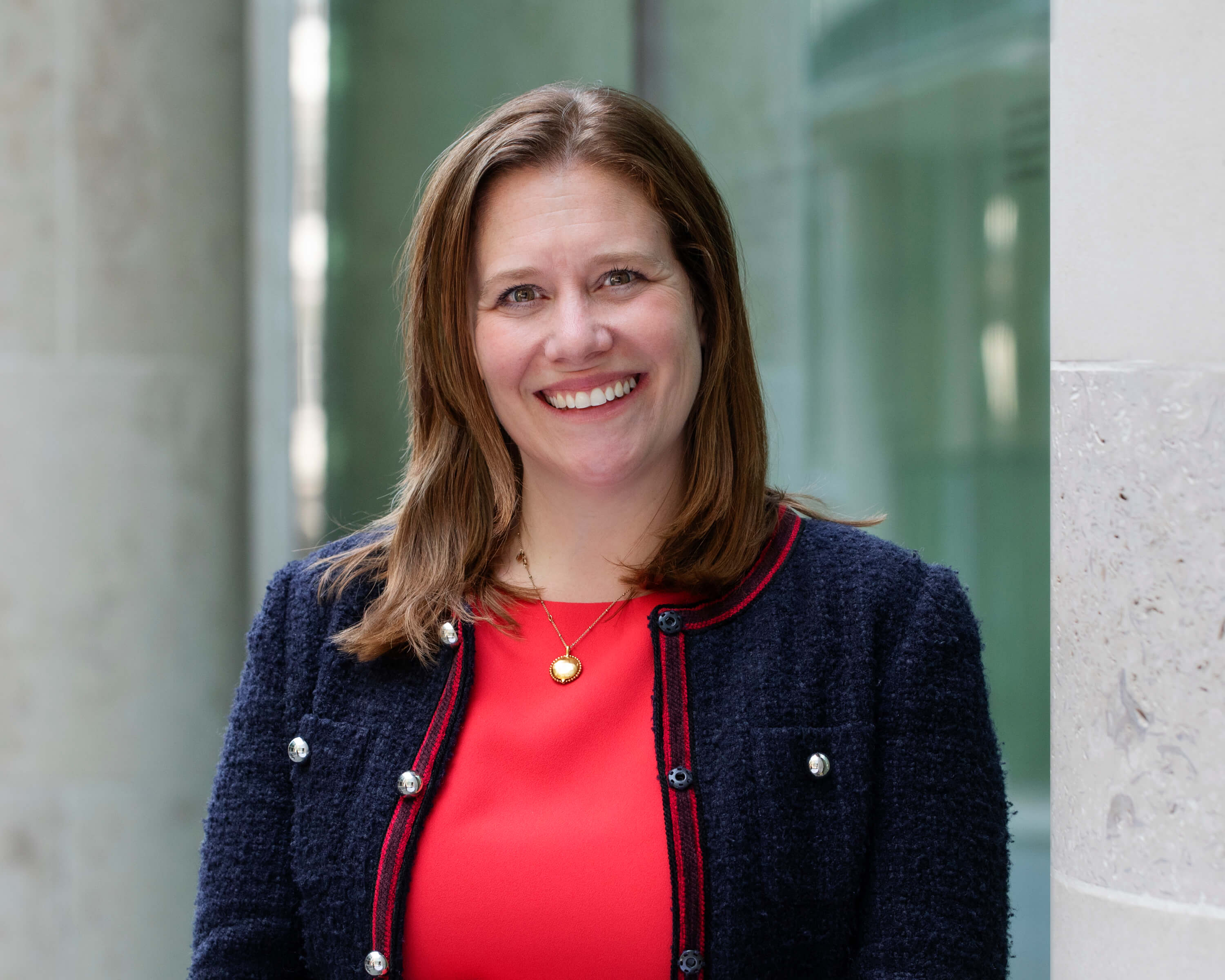 Alex Notay
Placemaking & Investment Director
Alexandra joined the team in 2016 and is an internationally recognised expert on housing policy, placemaking and ESG. She has 18 years' strategic advisory and investment experience having worked extensively across four continents. Alex is actively engaged with key industry associations including as chair of the BPF working group on residential ESG and serving on AREF's ESG / Impact Investing committee.   She is also Co-Chair of the Creative Land Trust and an Independent Commissioner on the UK government's Geospatial Commission where she chairs the Property workstream and the National Land Use Data Programme.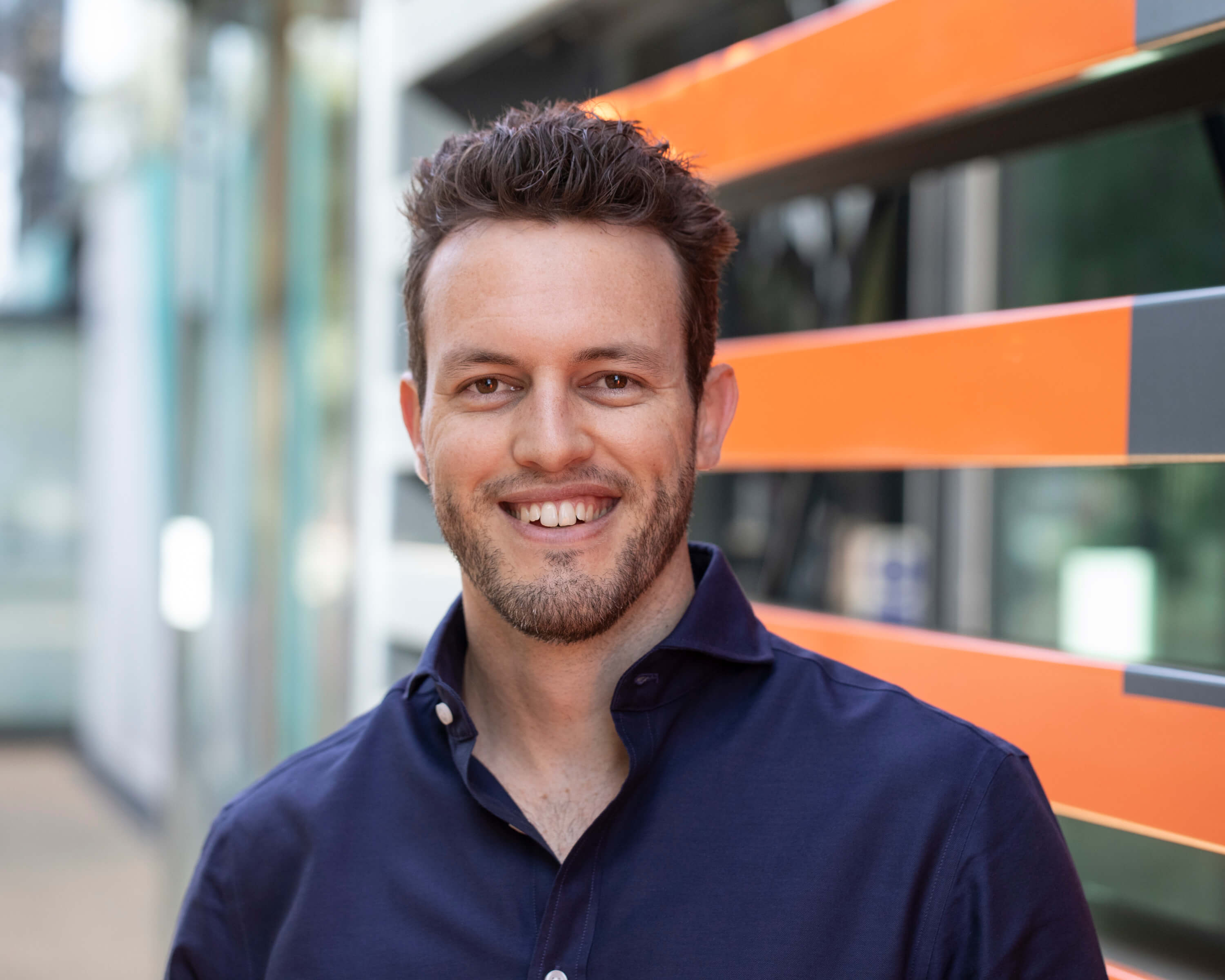 Nicholas Santrucek
Assistant Fund Manager
Nic joined the team in 2021 as an analyst on the PRS fund, focusing on transactions, underwriting and performance analysis. Since joining, he has developed into the key support for the fund management function across existing funds and new fund strategies. He holds a BSc specialising in finance and economics from the University of Cape Town and brings finance experience from his previous roles in South Africa and the UK.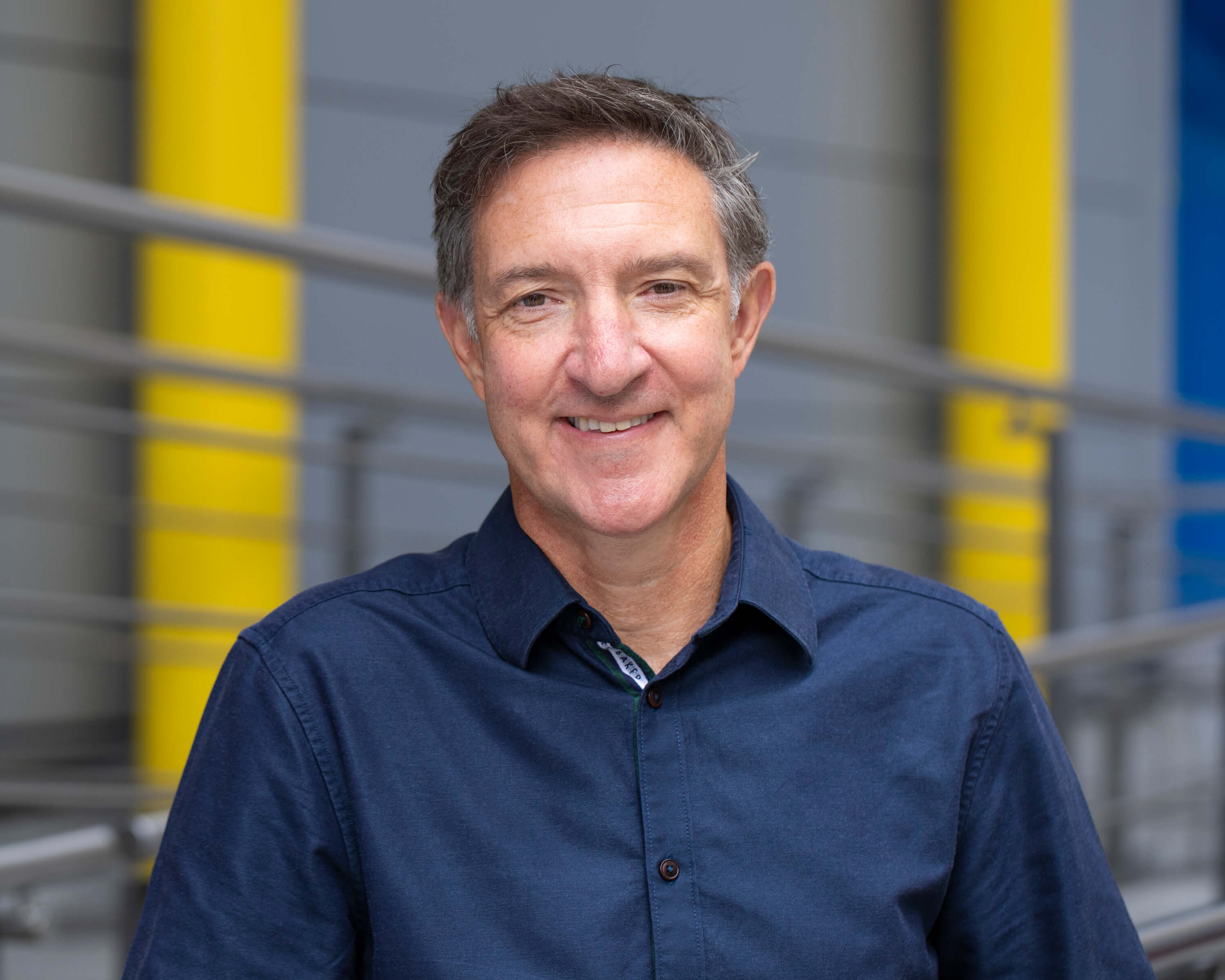 John Tatham
Finance & Investment Director
John is finance director and oversees the finance function and leads on new fund strategies and fund reporting. Previously he was the Group Finance Director of igloo Regeneration where he established and managed several public private partnerships and investment funds delivering regeneration across the UK. Prior to igloo, John was Finance Director of the East Midlands Development Agency. John is a Fellow of the Institute of Chartered Accountants and FCA authorised.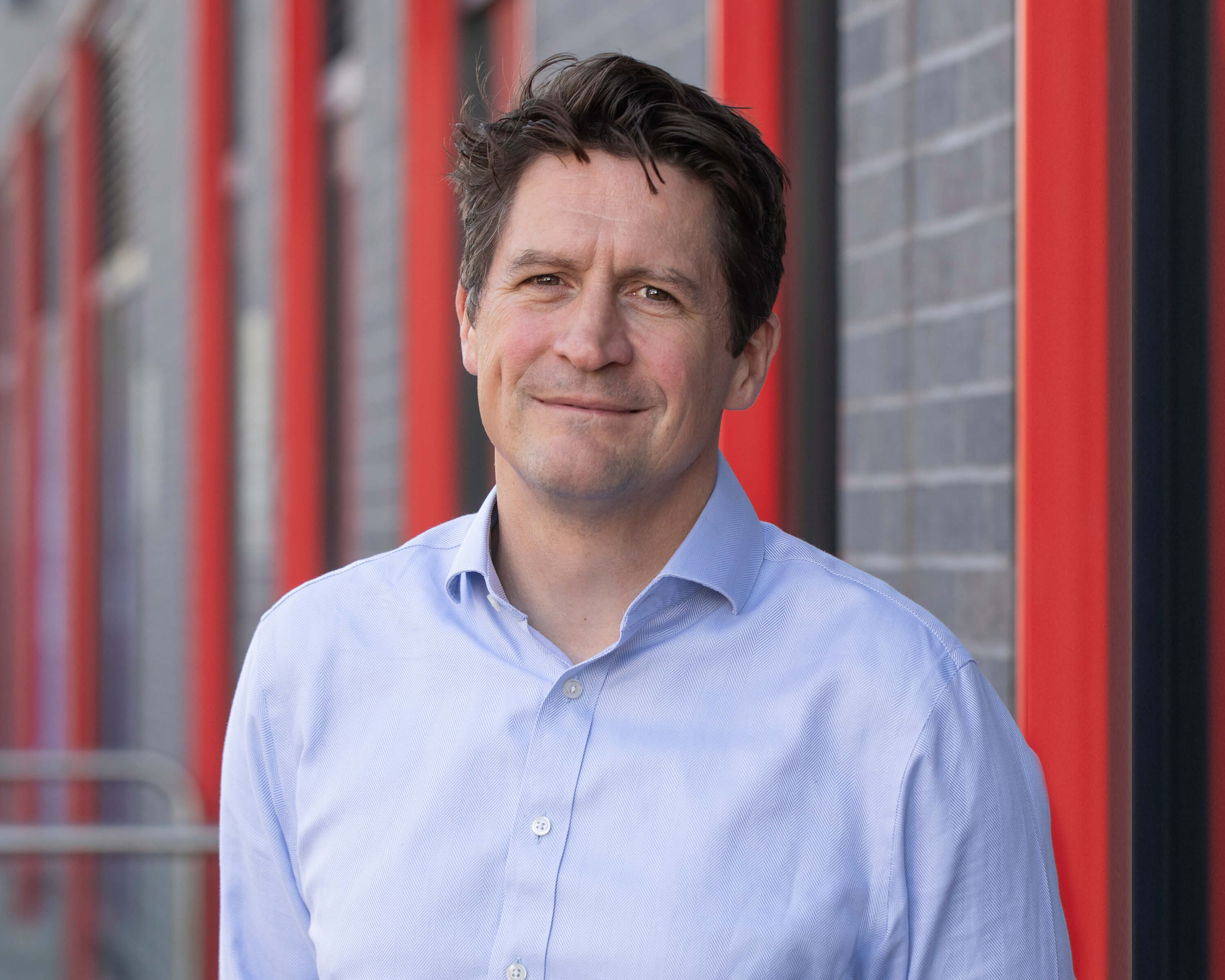 Jamie Younger
Picture Living Fund Director
Jamie joined in May 2023 to manage Picture Living, the private-rented residential portfolio, and to develop new fund strategies. With over 25 years of real estate investment experience, Jamie was formerly the Head of UK & IE Transactions for PATRIZIA and has held other senior roles at Patrizia, GE Capital and Invesco. Jamie is a member of the Royal Institution of Chartered Surveyors.